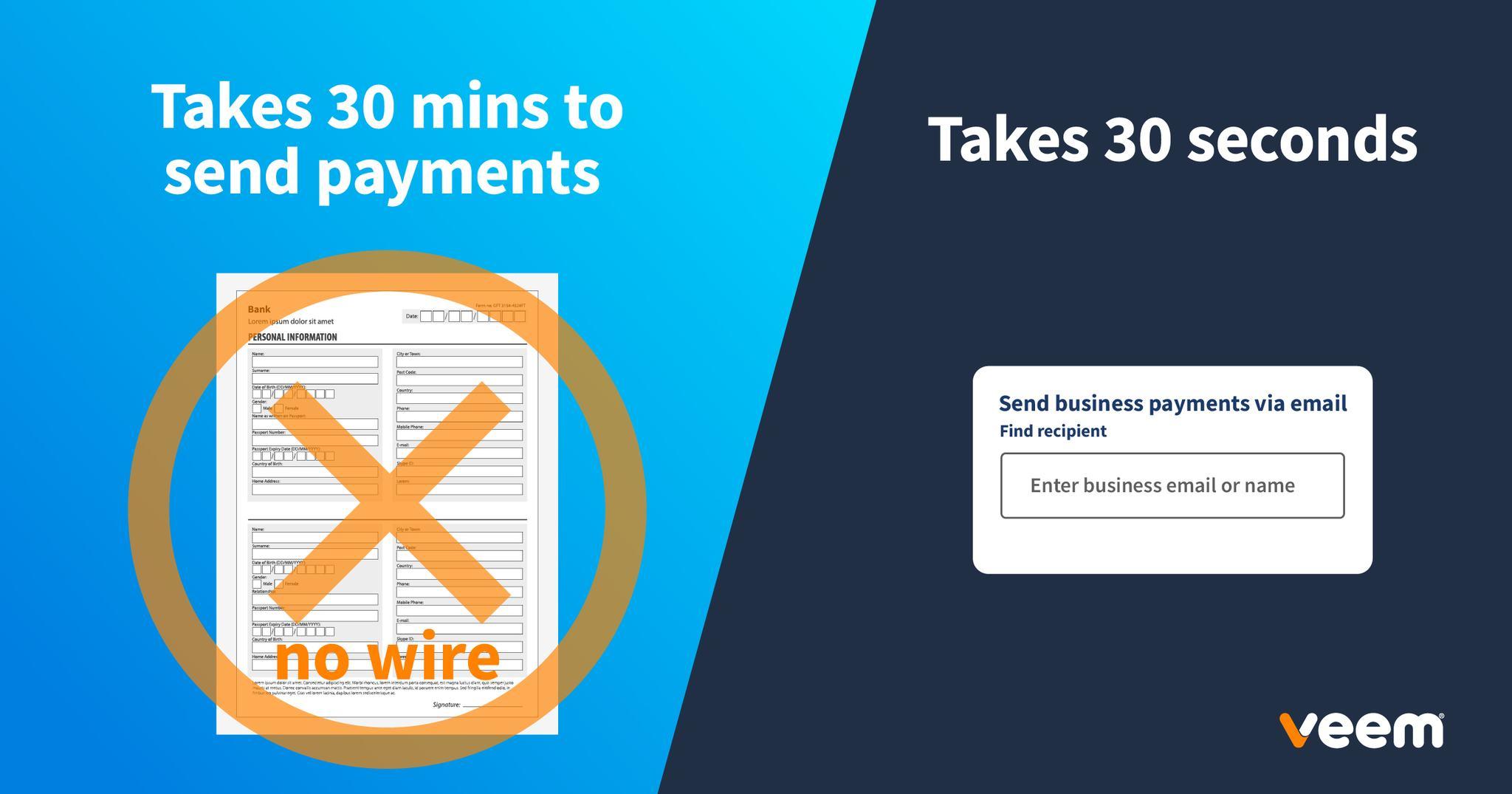 Veem is a global payments network built for businesses. We've revolutionized the way businesses pay and get paid around the world by empowering owners, accountants, and financial professionals to take control over their payment processes. As a payment processor, we connect over 6,500 businesses in over 100 countries. We offer convenient and secure payment solutions for online and offline merchants, which are customized to their individual needs.
Veem is a digital payments company bridging the gap between traditional and emerging markets. Veem's solutions are designed to meet the needs of businesses by providing them with low-cost, reliable, and trustworthy services that help them compete in their respective marketplaces. As part of a global network of innovative technology, Veem has branch offices in North America, Europe, and Asia.
Veem's real-time integration with leading accounting software, QuickBooks Online, Xero, and Oracle NetSuite, eliminates double data entry and errors.
Count on 24/7 live support
Get the service you deserve with world-class, multilingual support 24/7 via chat, email, and phone. Our dedicated support representatives are ready to answer your questions, help with payment needs, and more.
VISIT OUR WEBSITE 👉 veem.com
📌 Learn more at: 🔗 zigi.be/veem