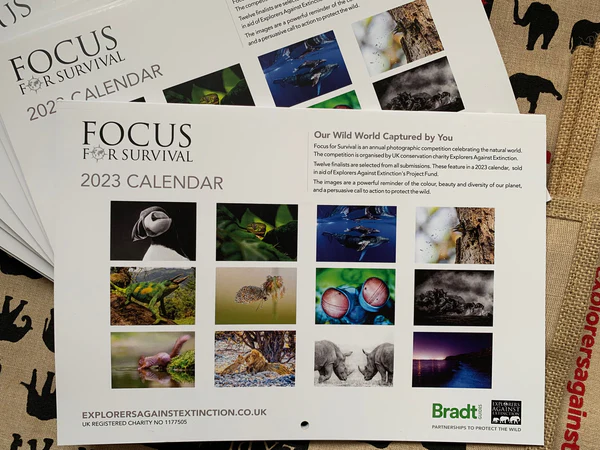 If we want to save the iconic species that we love and want to keep alive, we need to educate ourselves about the issue and take action. This is why we have created The Real World Store, an online store of conservation charity Explorers Against Extinction. Our T Shirts, jewellery and artwork are 100% of the profit from every sale goes to supporting our nominated projects.
There are plenty of ways to help protect endangered species, but buying a T Shirt, jewellery, or artwork is a fun way to support the cause, and makes a great gift for the animal lover in your life. There are lots of animal themed options available and you can even personalise your item with a message on the back.
We hope you like our design! But before you go ahead and buy, we'd like to thank you for supporting our cause. Our profits from this shirt will go towards our work to save the iconic animals of Africa. Because of you, we will be able to fund our rescue and rehabilitation networks, which together rescue, rehabilitate and release captive bred rhinos, elephants and other endangered species back into the wild. So go ahead, buy a t-shirt or a jewellery or a piece of artwork and make a difference for endangered animals.
VISIT OUR WEBSITE  🌐 Realworldstore.co.uk
Learn more at: 🔗 zigi.be/realworldstore