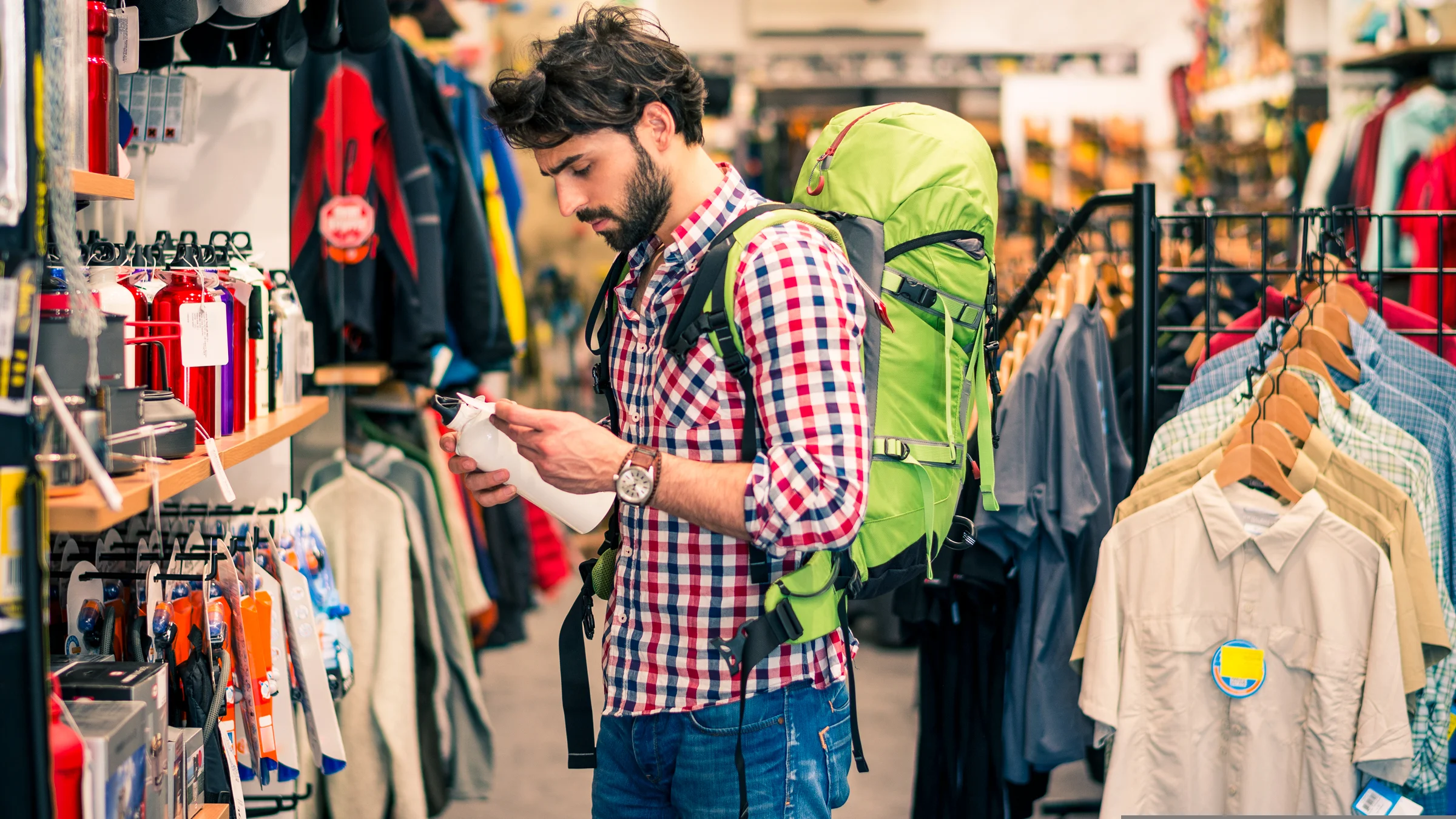 Every Outside+ member receives 10% off an eligible purchase at the Outside Shop. That's a lot of savings for you and your family.
We all need new shoes, clothes, and gear from time to time. But buying the latest, greatest, and most cutting edge products can be costly. One way to save money on buying new outdoor clothing and gear is to shop the Outside Shop. The Outside Shop is a curated collection of outdoor apparel and gear with a focus on style, sustainability, and eco-consciousness. Every Outside+ member is eligible for 10% off an eligible purchase at the Outside Shop. This includes travel, sports, gear, and fitness, the environment, and style and culture. All of the items come in a range of prices and some of our favorite items under $50.
If you're an Outside+ member, you're eligible to receive 10% off your purchase at the Outside Shop. Whether you're looking for the latest in workout gear and apparel, travel gear, gear for the environment, or gear for the style and culture, we've got you covered. Under $50 you'll find deals you won't find anywhere else.
Join us in the Outside Shop this month for some great deals. From now until the end of February, members of the Outside+ community get 10% off eligible purchases at the Outside Shop.
Even More Benefits
You like to get outdoors. We want to help make it happen. That's why we're always looking for new benefits to add to Outside+. Keep an eye out for:
🔸Free Event Entry
🔹Film Screenings
🔸Training Plans
🔹Nutrition Programs
🔸Travel Discounts
VISIT OUR WEBSITE  🌐 Shop.outsideonline.com
Learn more at: 🔗 zigi.be/cairn