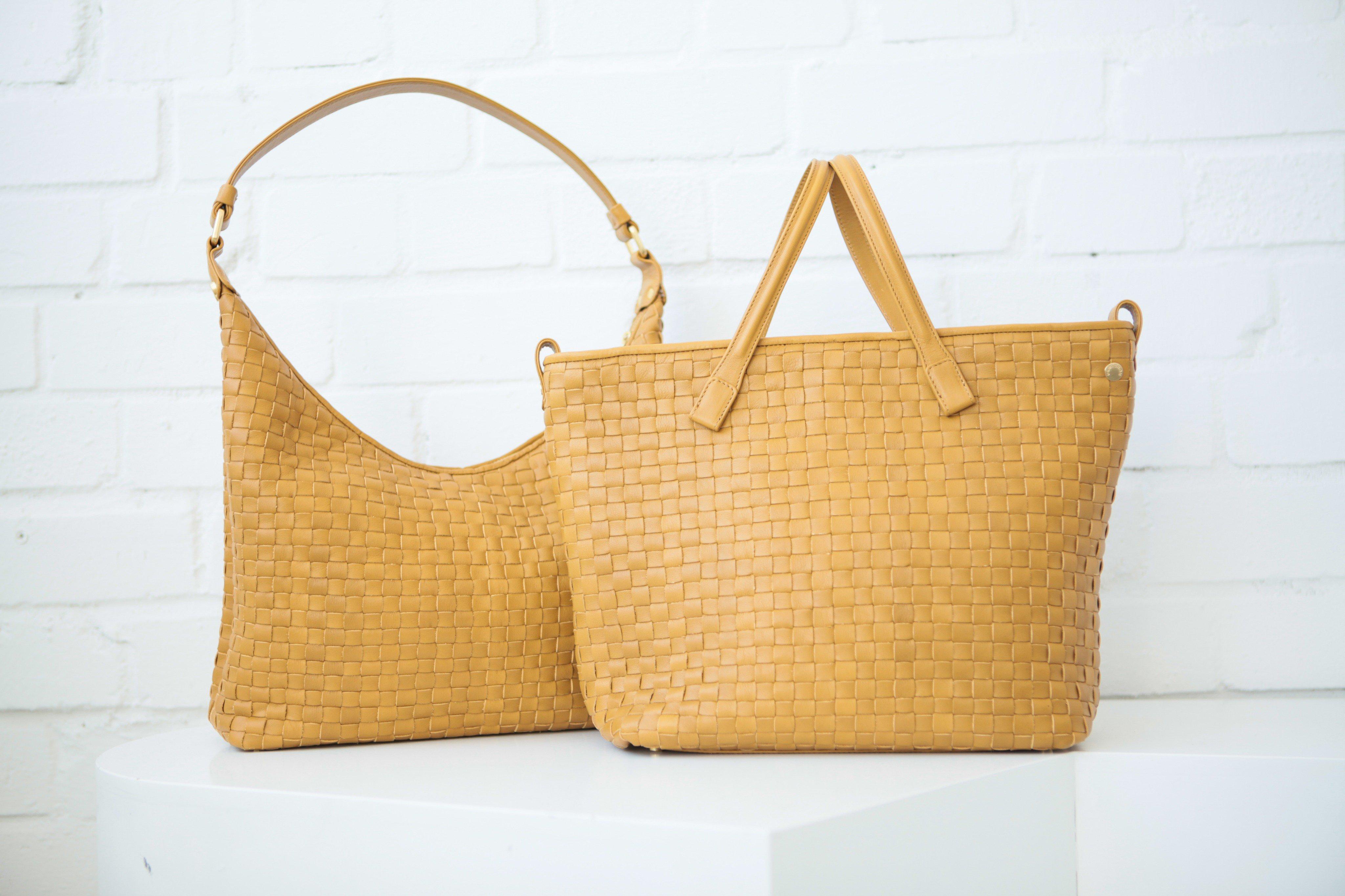 GRETCHEN: The Art of Handcrafted Bags and Accessories
If you're looking for something special and unique in the world of fashion accessories, the GRETCHEN brand is a must-visit. Founded in 2006 by Anne-Christin and Michael Georg Schmitt, GRETCHEN is a Berlin-based bag company that specializes in producing handcrafted bags and accessories with an innovative yet timeless design language.
At GRETCHEN, the focus is on product design - every bag is created with a sophisticated, thought-out usability that makes it not only beautiful but practical as well. This daily motivation is reflected in the diverse collection of bags and accessories that the company produces. Each individual model is so complex and demanding in design and production that it cannot be mass-produced in the Far East. Instead, GRETCHEN bags are crafted by hand in small production volumes of strictly limited quantities in traditional European bag-manufacturing family businesses.
The result is an award-winning collection of bags and accessories that reflect the highest standards of quality, craftsmanship, and attention to detail. GRETCHEN bags are made with the finest materials, including Italian leather and high-quality hardware. The designs are inspired by modern art, architecture, and nature, and the attention to detail is evident in the innovative shapes, patterns, and colors.
Anne-Christin is the creative mind and "face" of the brand, bringing her own vision to life in her Berlin design studio. Her passion for creating innovative yet timeless accessories has made GRETCHEN a brand that stands out in the crowded fashion marketplace. Michael Georg Schmitt brings his business acumen to the company, ensuring that the production and distribution of the bags run smoothly.
GRETCHEN's commitment to quality and sustainability is also reflected in the company's business practices. The bags are produced in family-owned businesses that use traditional manufacturing techniques, and the company supports ethical working conditions and fair pay. GRETCHEN also uses sustainable packaging materials and has implemented measures to reduce its carbon footprint.
If you're looking for a unique and timeless accessory that reflects your individuality and style, GRETCHEN bags and accessories are a perfect choice. Shop the award-winning designs of the GRETCHEN collection online at Mygretchen and discover your personal favorites and must-haves. With GRETCHEN, you can be sure that you are getting a handcrafted bag that reflects the highest standards of quality, craftsmanship, and style.
VISIT OUR WEBSITE  🌐 Mygretchen.com
Learn more at: 🔗 zigi.be/mygretchen